Housing costs in Dover are
%
less than in Wilmington or Philadelphia, according to CNN Money.
Delaware is home to
state parks, all within driving distance.
Sales tax? There is none.
%
Delaware is renowned as a haven for shoppers.
There's More To Love About Delaware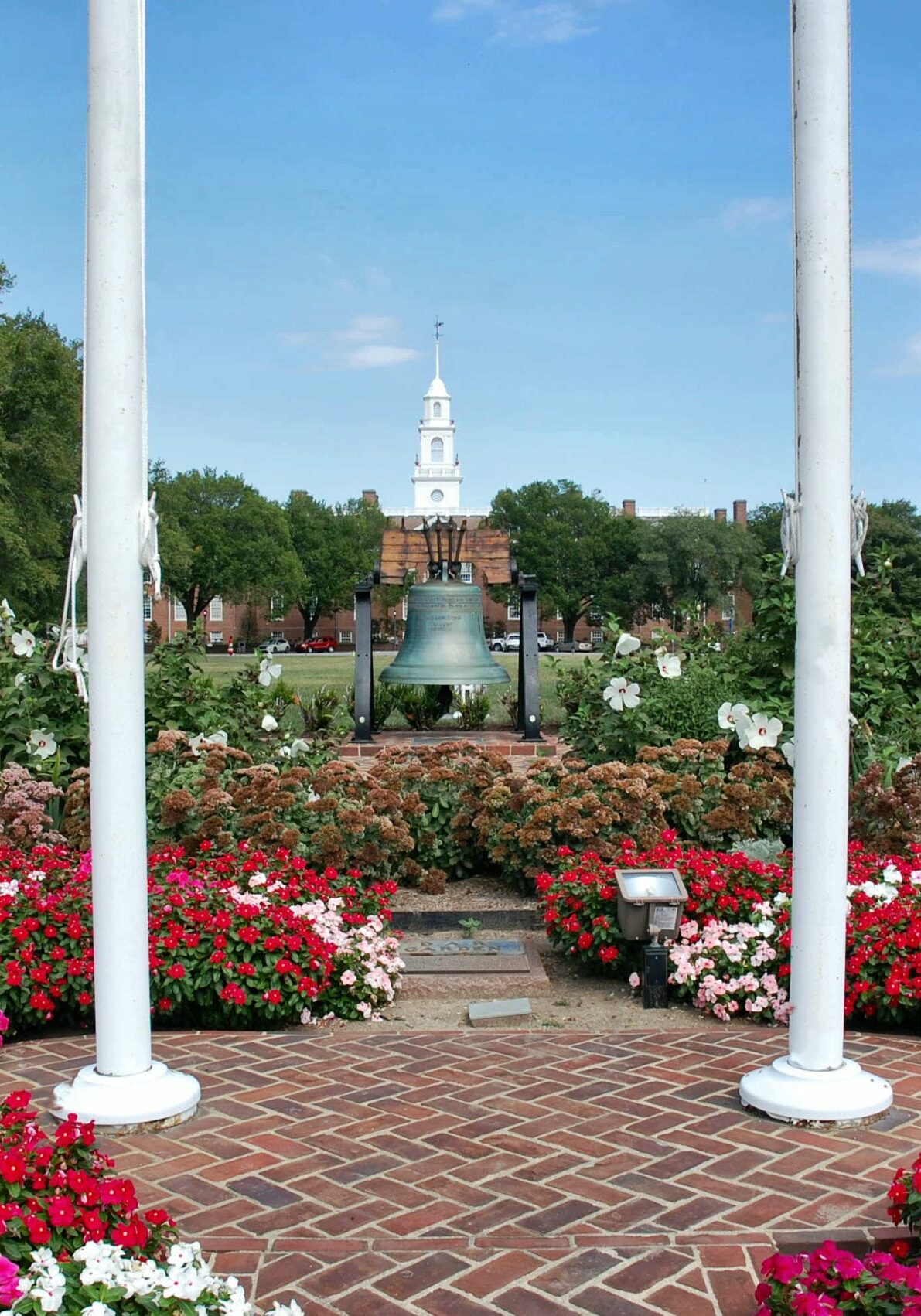 Experience
Historic landmarks, museums, a LEED Silver public library, as well as many restaurants and shops are all centrally located in Downtown Dover making it easy to experience local culture.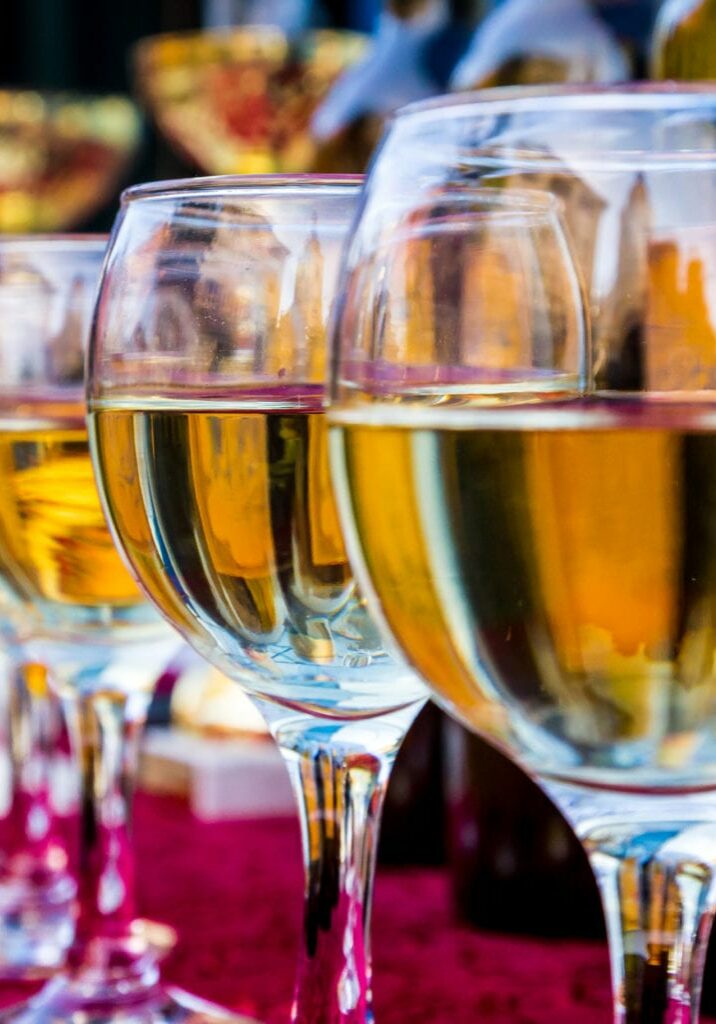 Taste
Southern Delaware is host to many wineries, brewpubs and restaurants. Be sure to stop in and enjoy one of the local favorites.
Shop
With a mall and countless shopping centers, there's excellent tax-free shopping to be done! Plus, bargain hunters will enjoy the outlet shopping centers in Rehoboth Beach.