Family Medicine Residency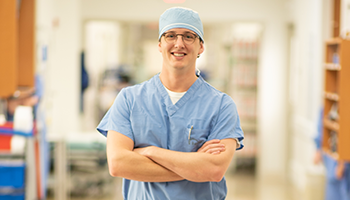 If you are interested in completing a family medicine sub-Internship at Bayhealth, please apply through VSLO. We will begin accepting applications on March 1, 2023.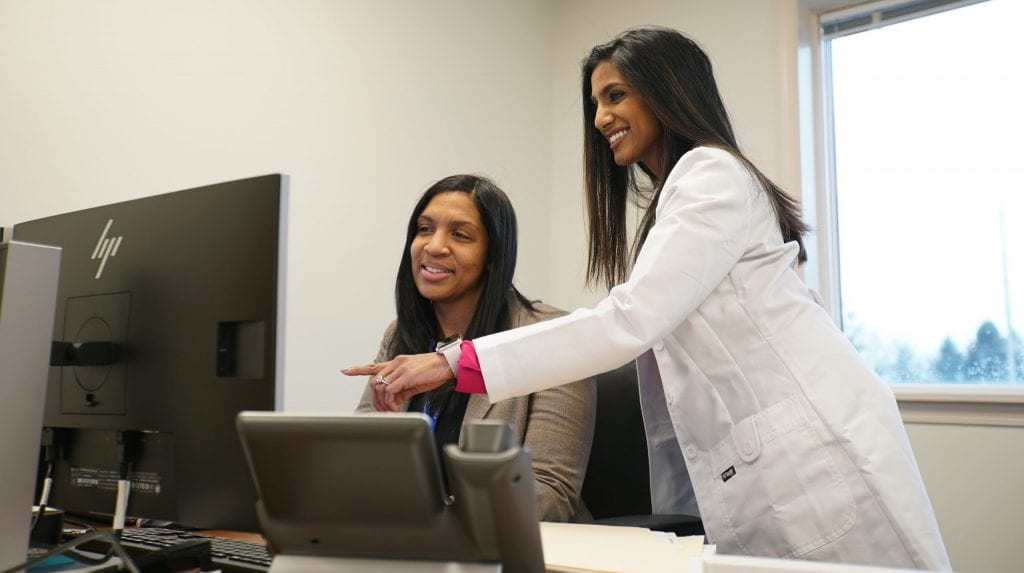 Applications are coordinated though the Electronic Residency Application Service, or ERAS. The Bayhealth Family Medicine residency can be found on ERAS under the ACGME #1200900416 and on NRMP under the program code 2260120C0.
International medical school graduates should look for special instructions or contact the Educational Commission for Foreign Medical Graduates directly at 215-386-5900.