Family Medicine Residency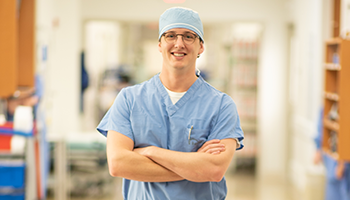 If you are interested in completing a family medicine sub-Internship at Bayhealth, please apply through VSLO. We will begin accepting applications on March 1, 2023.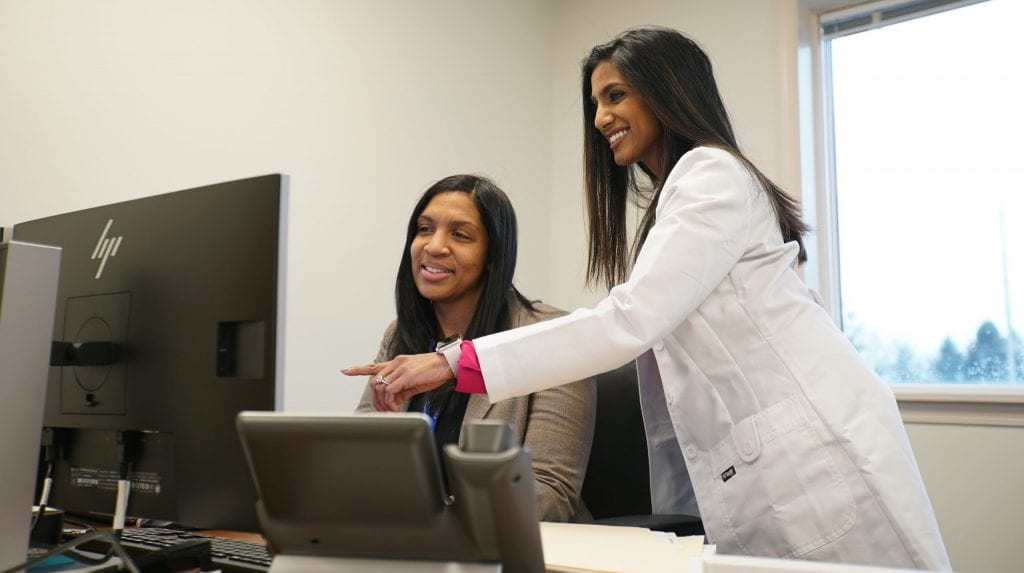 Applications are coordinated though the Electronic Residency Application Service, or ERAS. The Bayhealth Family Medicine residency can be found on ERAS under the ACGME #1200900416 and on NRMP under the program code 2260120C0.
International medical school graduates should look for special instructions or contact the Educational Commission for Foreign Medical Graduates directly at 215-386-5900.
2023-2024 NRMP Match Information
Bayhealth does not discriminate on the basis of age, race, ethnicity, religion, culture, language, physical or mental disability, socioeconomic status, sex, sexual orientation, or gender identity or expression. In addition, the Bayhealth Family Medicine Residency Program does not discriminate on the basis of US work authorization.
All qualified applicants will be interviewed virtually between Oct & Jan.
Interviews will be offered after a complete holistic application review of the following criteria:
Current student or within two years of graduation from medical school on residency start date

Completion of medical school in 4 years or an explanation of circumstances

No more than 1 failed attempt on any medical school course or portion of the USMLE or COMLEX

Three letters of recommendation, with at least one from a family medicine physician

ECFMG Certified or Eligible - If applicable

Personal Statement

Research experiences

Volunteer experiences

Review of MSPE
For additional information regarding selection and employment eligibility, drug screening, visa sponsorship, etc., please see Resident Recruitment and Selection Policy.