diversity, equity and inclusion
Taking Pride in Our Diversity
At Bayhealth, we are driven by the diversity of our staff, physicians, volunteers, patients, and audiences at all levels. Embracing our differences empowers us to provide the best experience possible to everyone.
As we continually strive to make our vision a reality, we are implementing a Diversity, Equity and Inclusion Council that will work to support our organization, our culture and our workplace. We strive to have a DEI Council that is representative of a diverse cross-section of employees.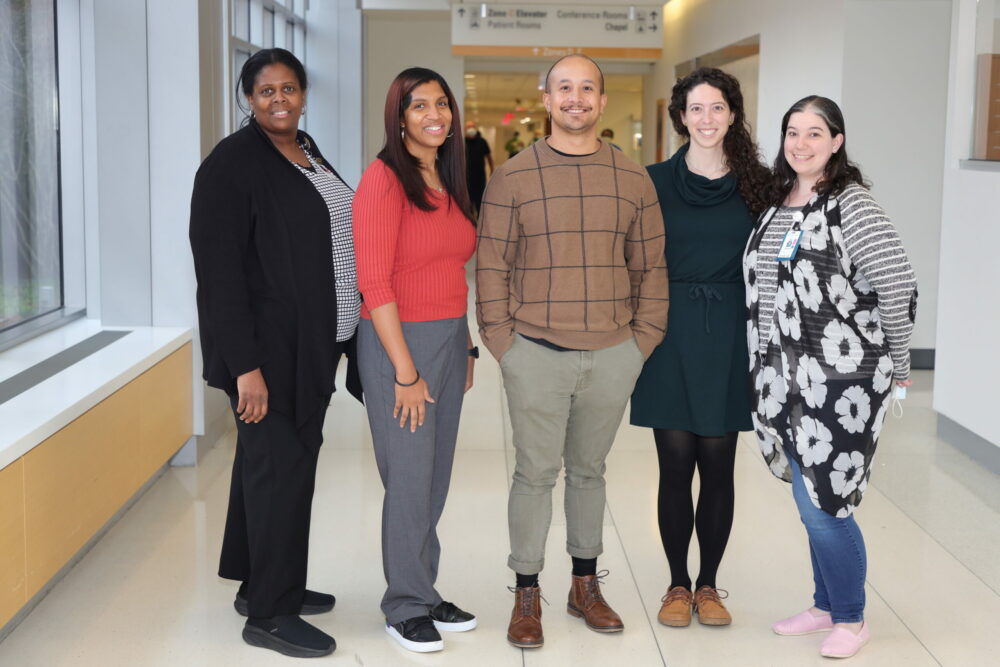 The GME Diversity, Equity and Inclusion (DE&I) subcommittee's goal is to create a culture which embraces diversity and inclusion and helps Bayhealth recruit and maintain a workforce of physicians that is reflective of the community we serve. We believe that we can best achieve this goal by addressing systems of privilege including those based on race, ethnicity, gender, sexual orientation, and physical ability within the locus of our control. To aid in our mission we promote education, awareness, and action to create positive outcomes for the individuals, families, and the communities we serve.
The subcommittee meets twice a month and has multiple residents' involvement.

Commitment to Our Residents
In support of its commitment to diversity, equity and inclusion (DEI), the Accreditation Council for Graduate Medical Education (ACGME) has announced ACGME Equity Matters, a new initiative that introduces a framework for continuous learning and process improvement in the areas of DEI and anti-racism practices. The initiative aims to drive change within graduate medical education (GME) by increasing physician workforce diversity and building safe and inclusive learning environments, while promoting health equity by addressing racial disparities in healthcare and overall population health.
Commitment to Our Patients
Bayhealth offers a safe place where lesbian, gay, bisexual, transgender, and questioning (LGBTQ) patients can access individual and family-based care with respect and honesty. Our staff and physicians have been trained in LGBTQ cultural competency and in the unique health needs of the LGBTQ community. Learn more.